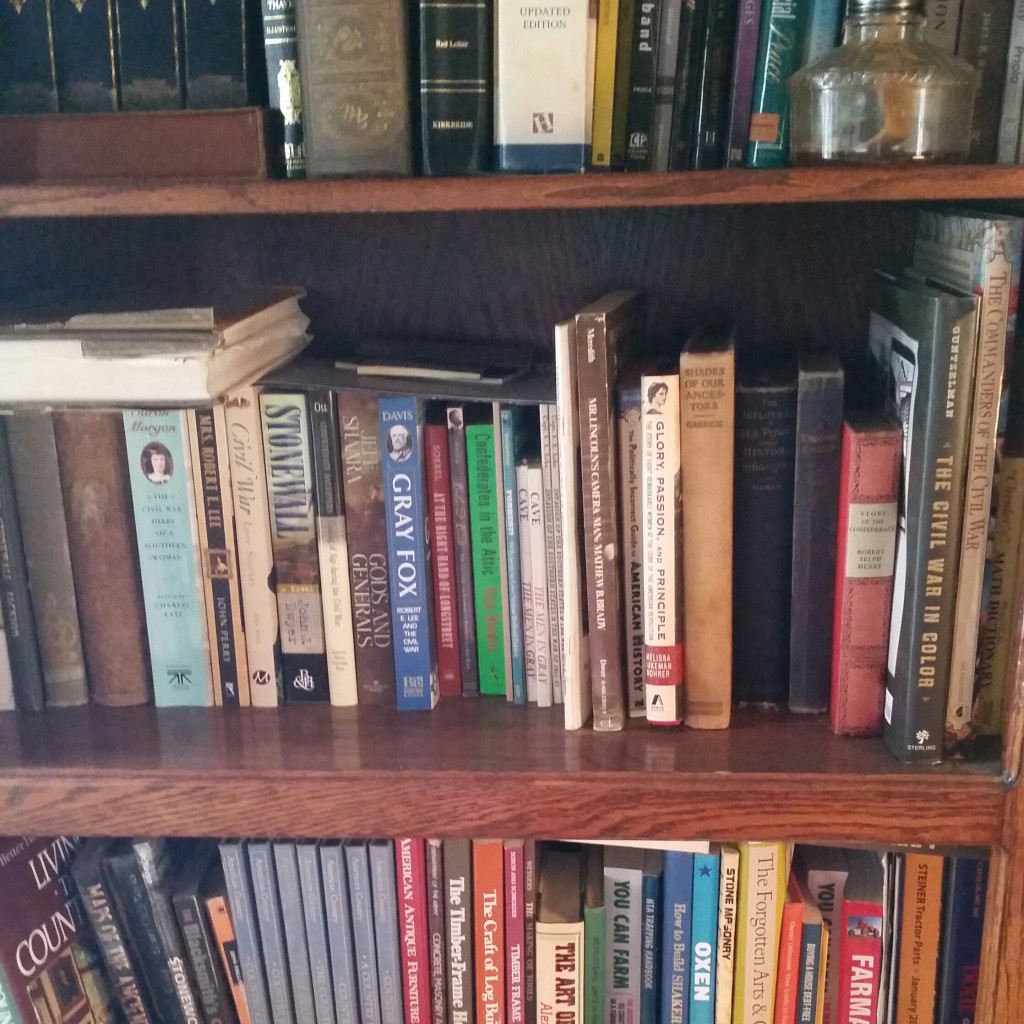 I'm reading again.
I can't believe I ever stopped, but I did. I hardly read anything (maybe completed one book on my own, and read one out loud to Jordan?) in the first two and  a half years of marriage. That's sad.
Before I got married I used to read so many books I would run out of 'new' things to read at home. (and we had a lot of books in our house!)
Then, after the wedding all my books were packed up and things were busy, especially after one then two babies arrived. I obviously just 'didn't have time for reading'.
Well, when all my books were finally unpacked and properly shelved this summer, I definitely had the urge to read again. I even started a book, but wasn't able to fit much in because I still just had 'no time'.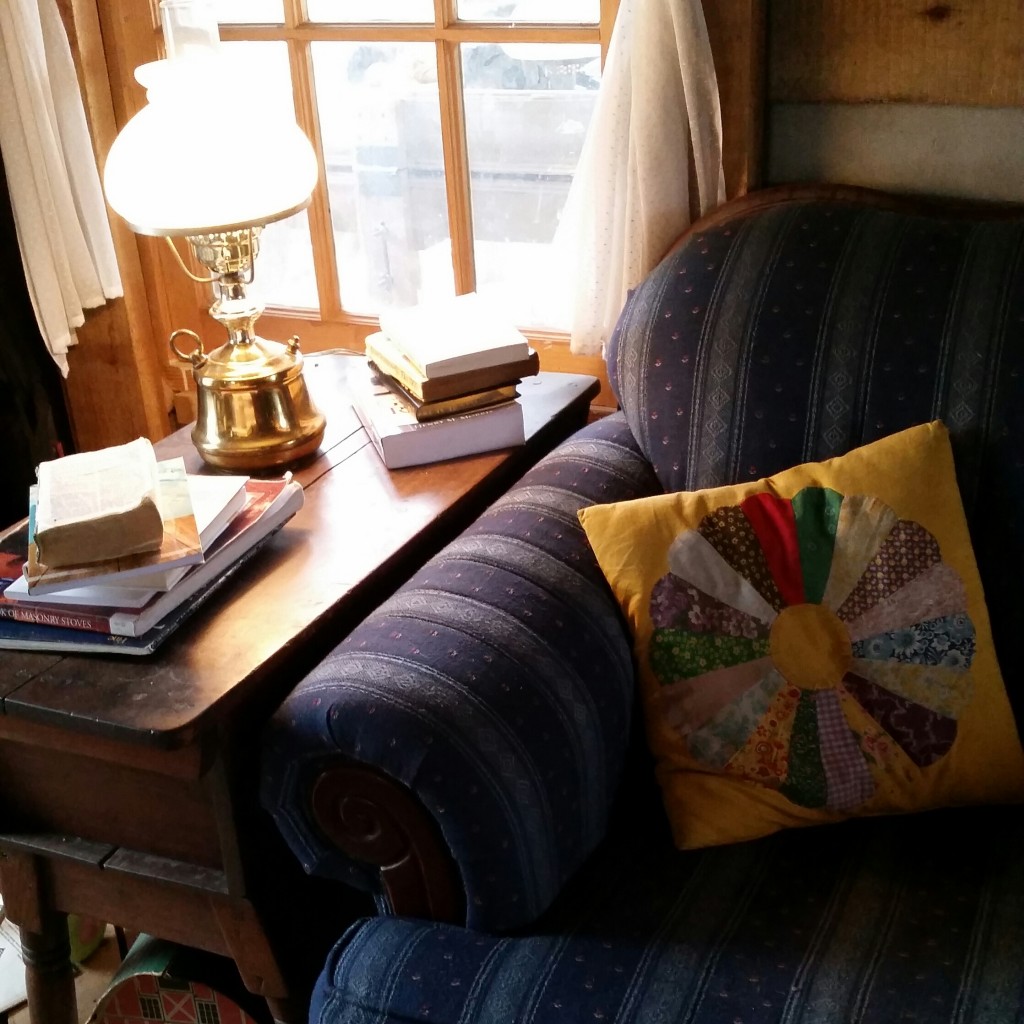 It took a bit of inspiration to really get me going again. That came in the form of some delightful podcasts on the subject of reading aloud. I got very enthused about finding quality children's books and reading to Marian and Alan more. In the process I just got excited about books in general, and wished I had time to read several titles that were in the back of my mind.
Some where along the way a few things changed –
I decided that reading is important. It wasn't just a fun, frivolous hobby I used to do back when I had 'time'. It is important for me to keep growing my mind – not only for my own good, but for the good of my kids. How can I expect to teach them and fill them up with knowledge and new thoughts if I am never filling up myself?
Instagram and Pinterest, while both are a great source of inspiration to me, they do not really feed me in the way that good solid books do. I realize more and more I can't rely on a few minutes online here and there to give me the nourishment my mind needs to parent well and grow. (inspiration won't get me anywhere without nourishment to back it up!) I can't even describe the difference of my mood and overall feeling since I've started seriously, intentionally, reading again. I've just felt so much lighter and happier, with a much broader range of good thoughts to ponder about as I'm busy with my daily chores.
I've completed six titles since the first of the year, and I'm quite happy with that!
Here are a few of the books I have been enjoying lately:
The Screwtape Letters by C.S. Lewis
Bones of Contention by Marvin L. Lubenow
The Invisible Woman – When Only God Sees
The Hidden Art of Homemaking by Edith Schaffer
For Women Only by Shaunti Fieldhann (a re-read)
Wild at Heart by John Eldridge
The Genesis Record by Henry Morris
Teaching from Rest by Sarah Mackenzie
As you can see there is not a single title of fiction on my list – this is not intentional because I love a good novel. My problem is I own and have read so many wonderful fiction books in the past, that I'm starting to 'run out' of my current knowledge of good titles. (I don't like really any modern 'chic-lit' novels because they are just too shallow) So, if you have any good, solid recommendations in that area, please share!
I have also started a 'book journal' again. I kept a running list throughout my teenage years of all the books I read, and it was a lot of fun to see how many books you did or didn't read in a given year, and what type of books shaped the year. This time the list has it's own little book, and I have space to also jot a few notes about my thoughts after reading the book while it's still fresh in my mind.
What are your reading habits?